OUR TEAM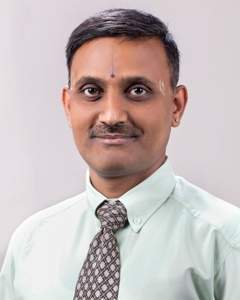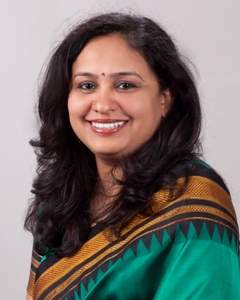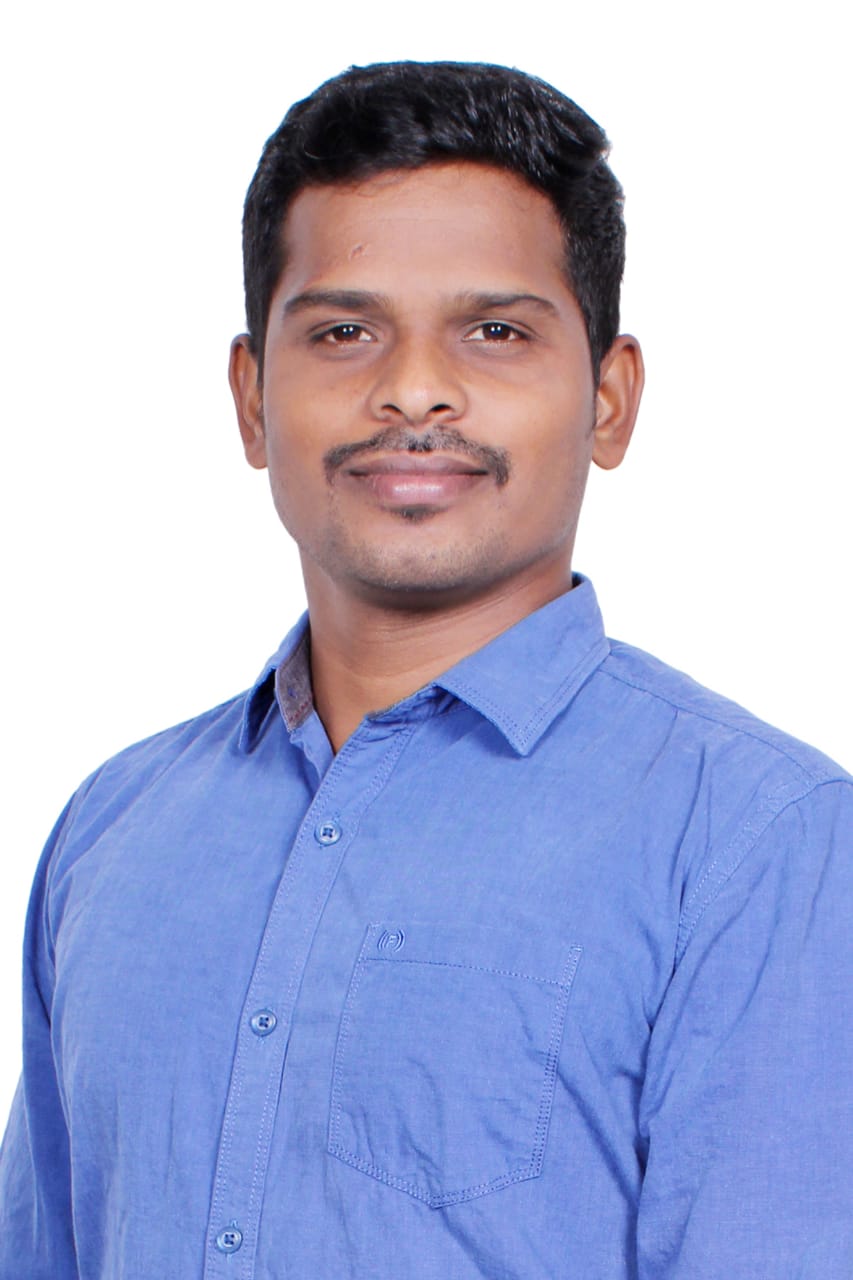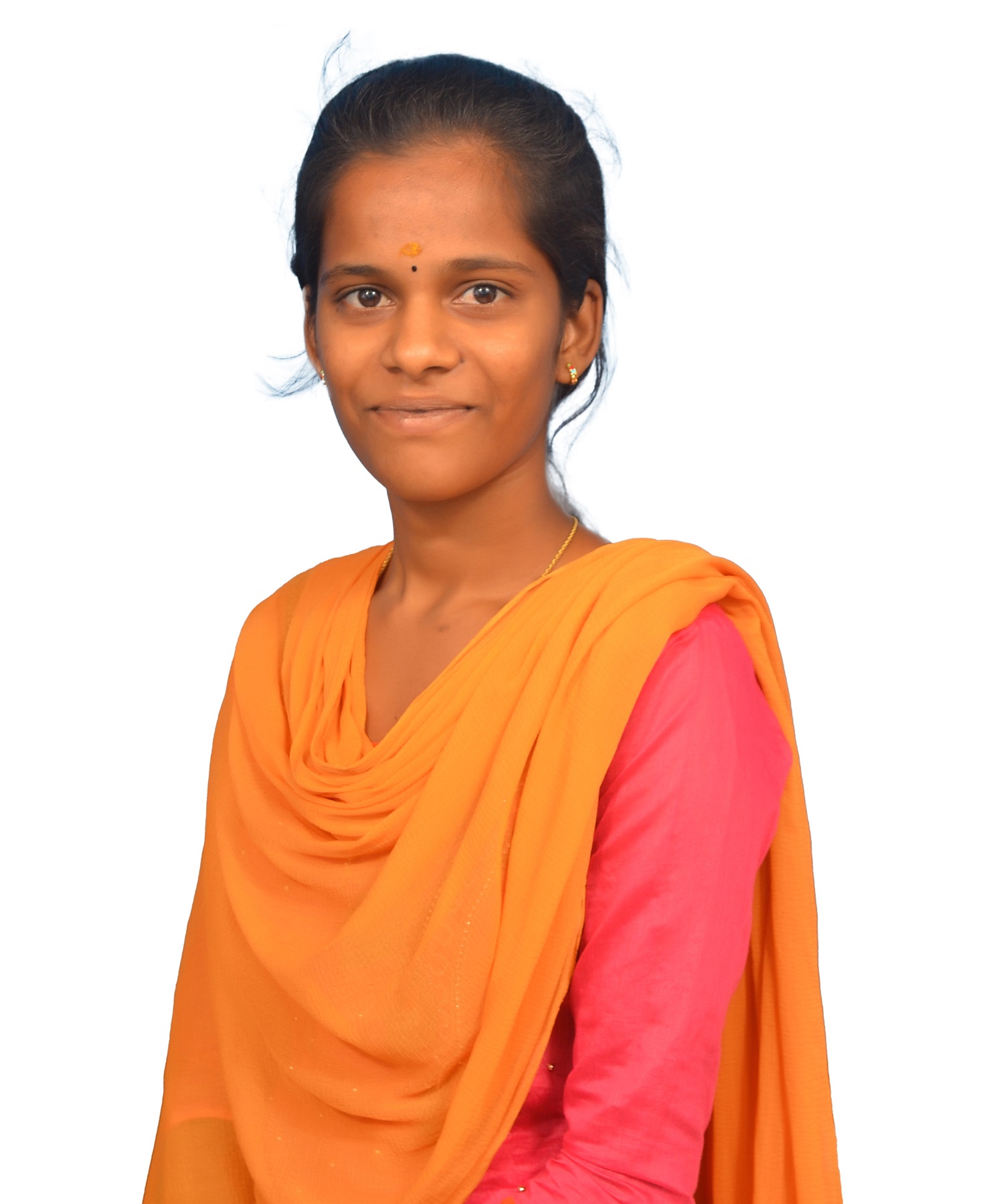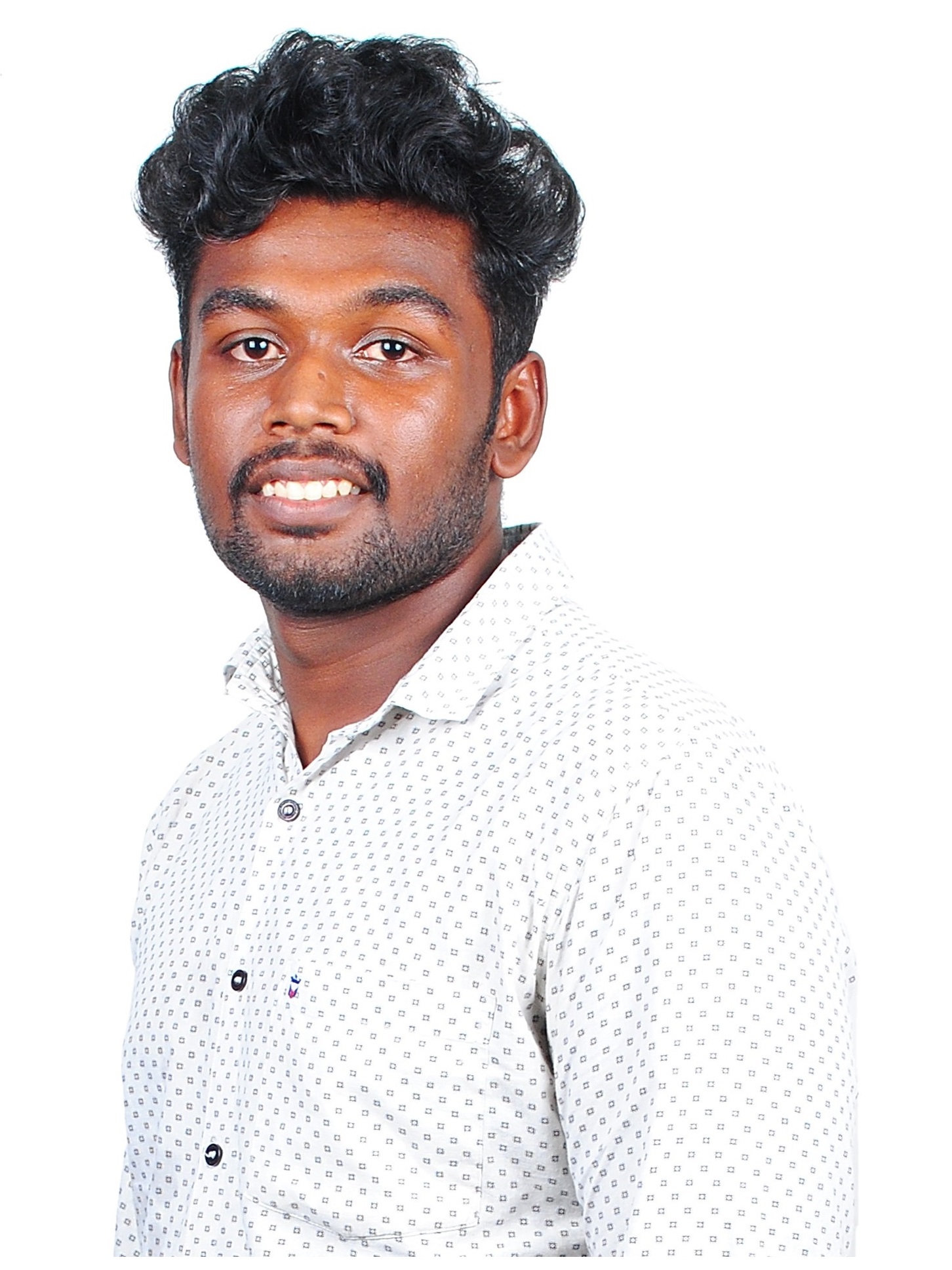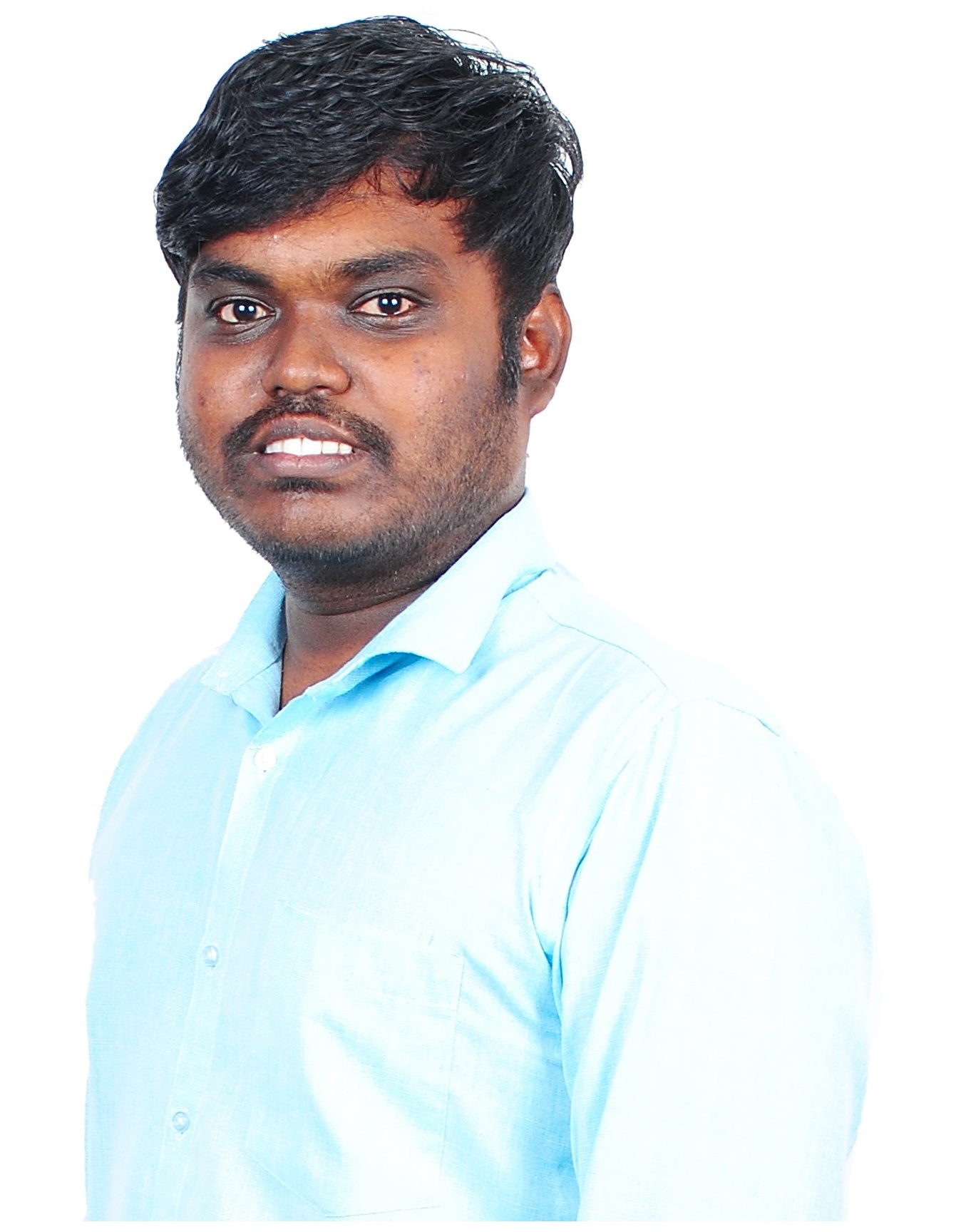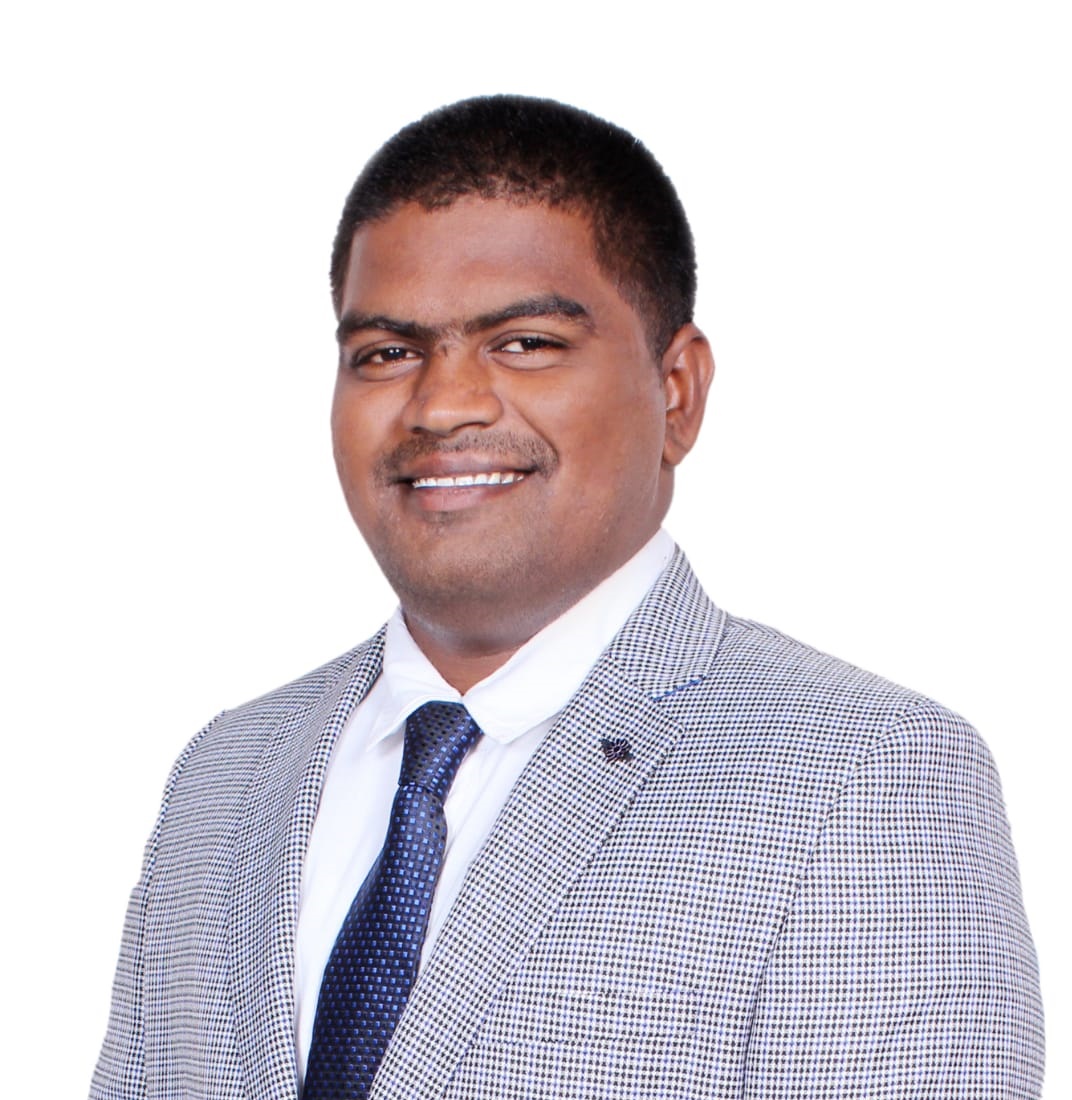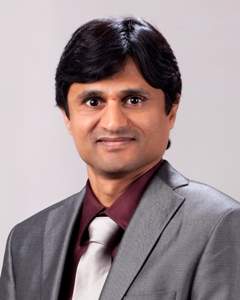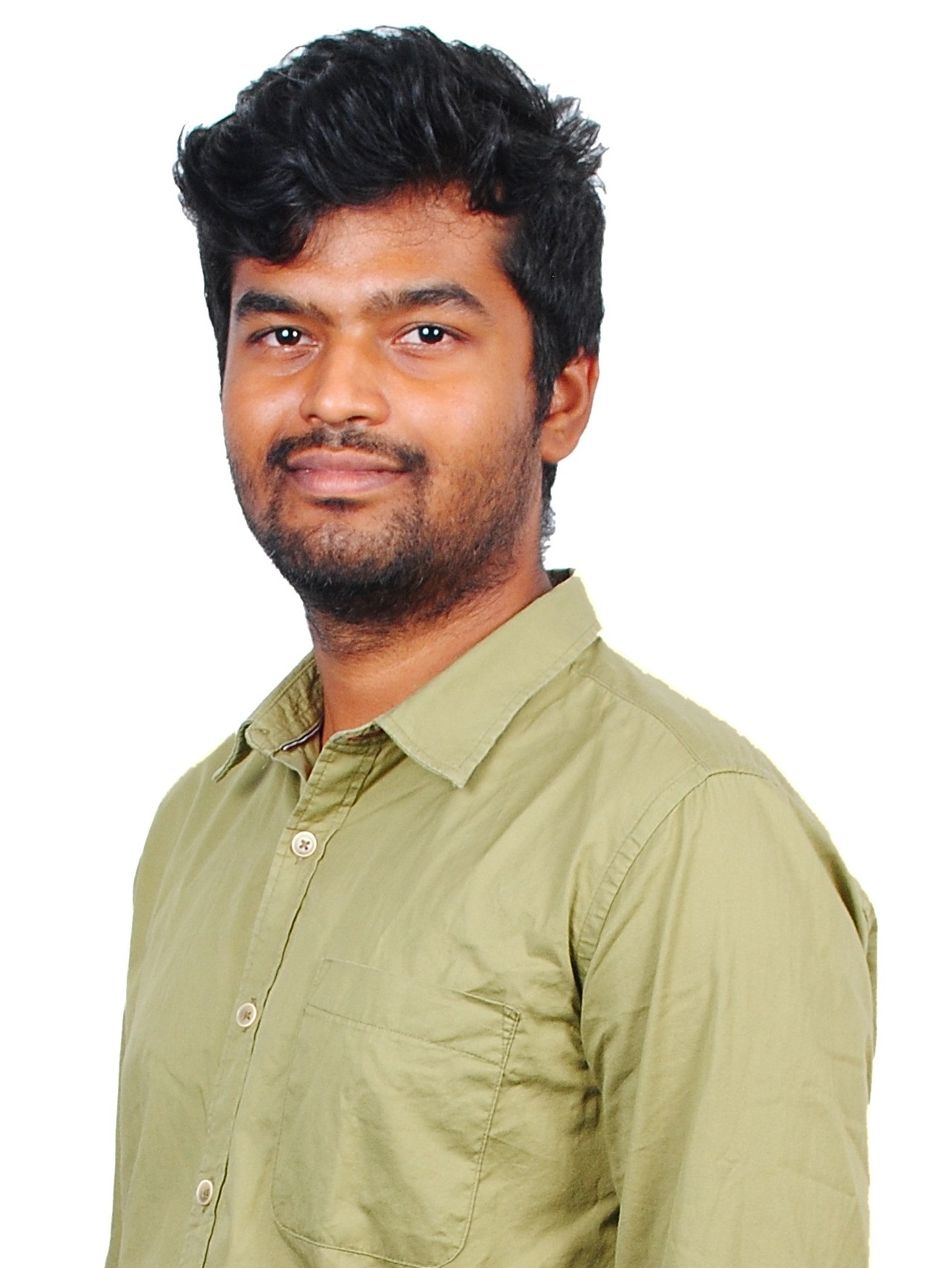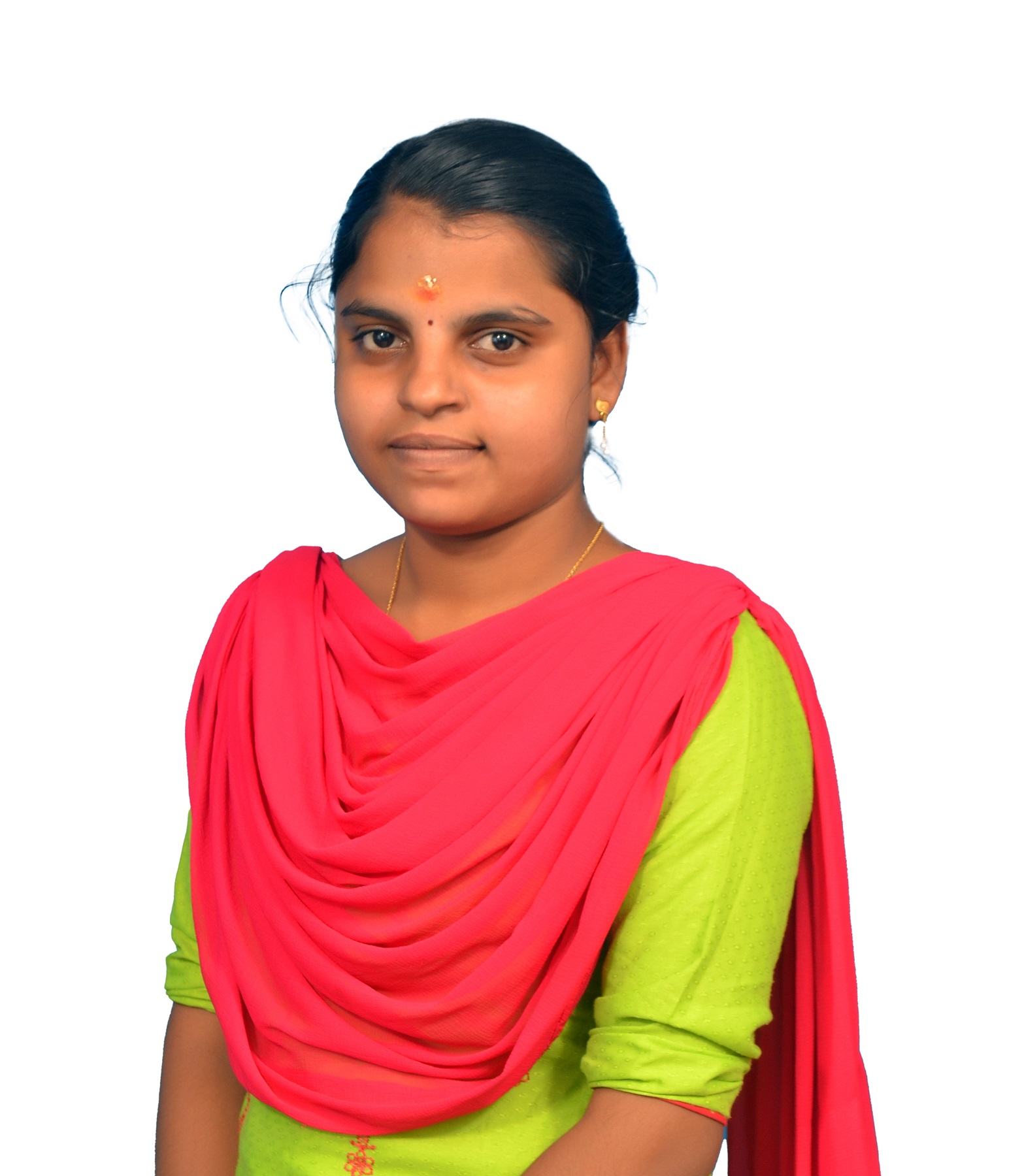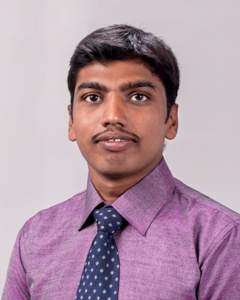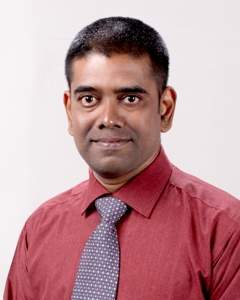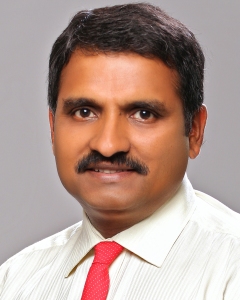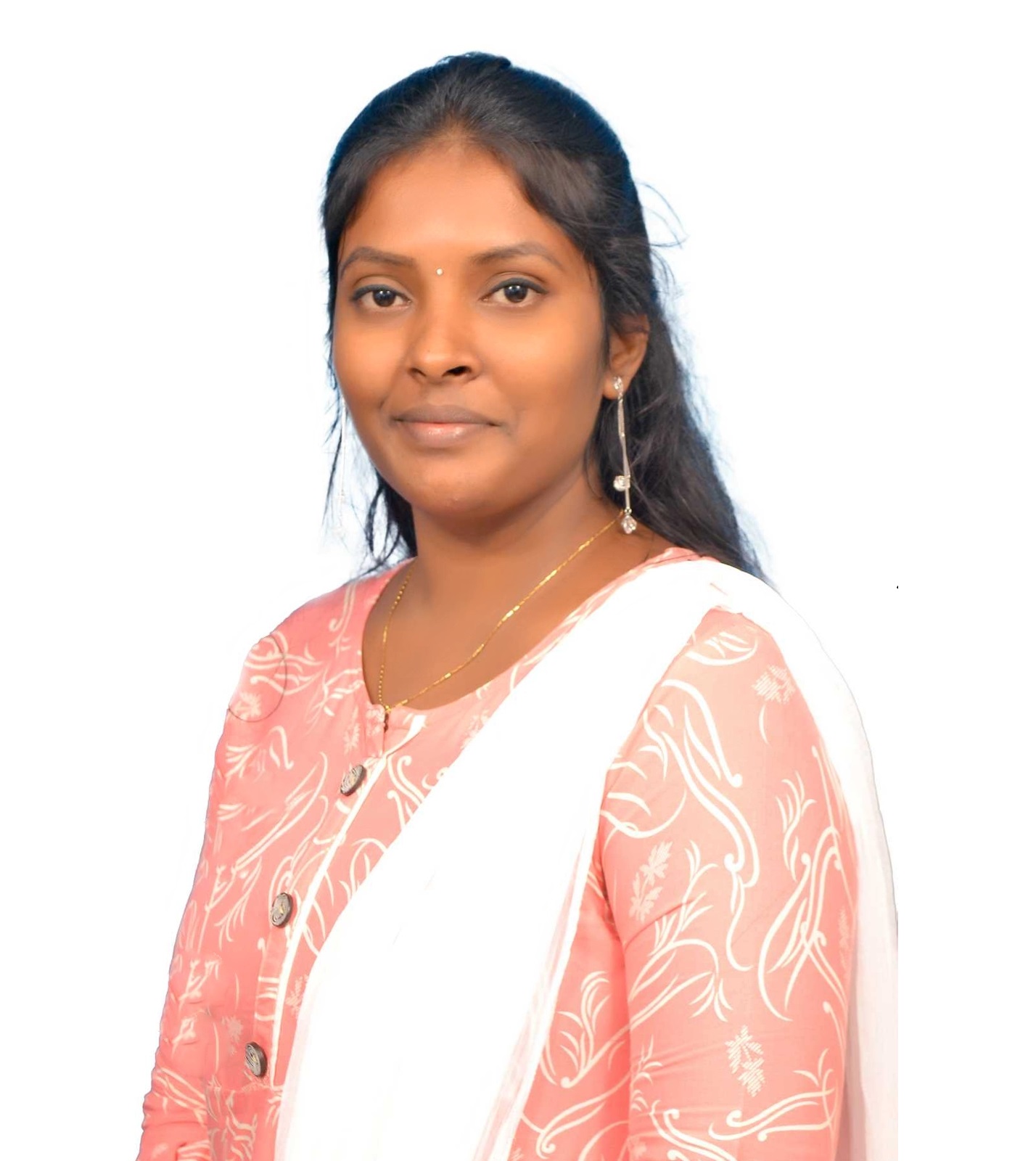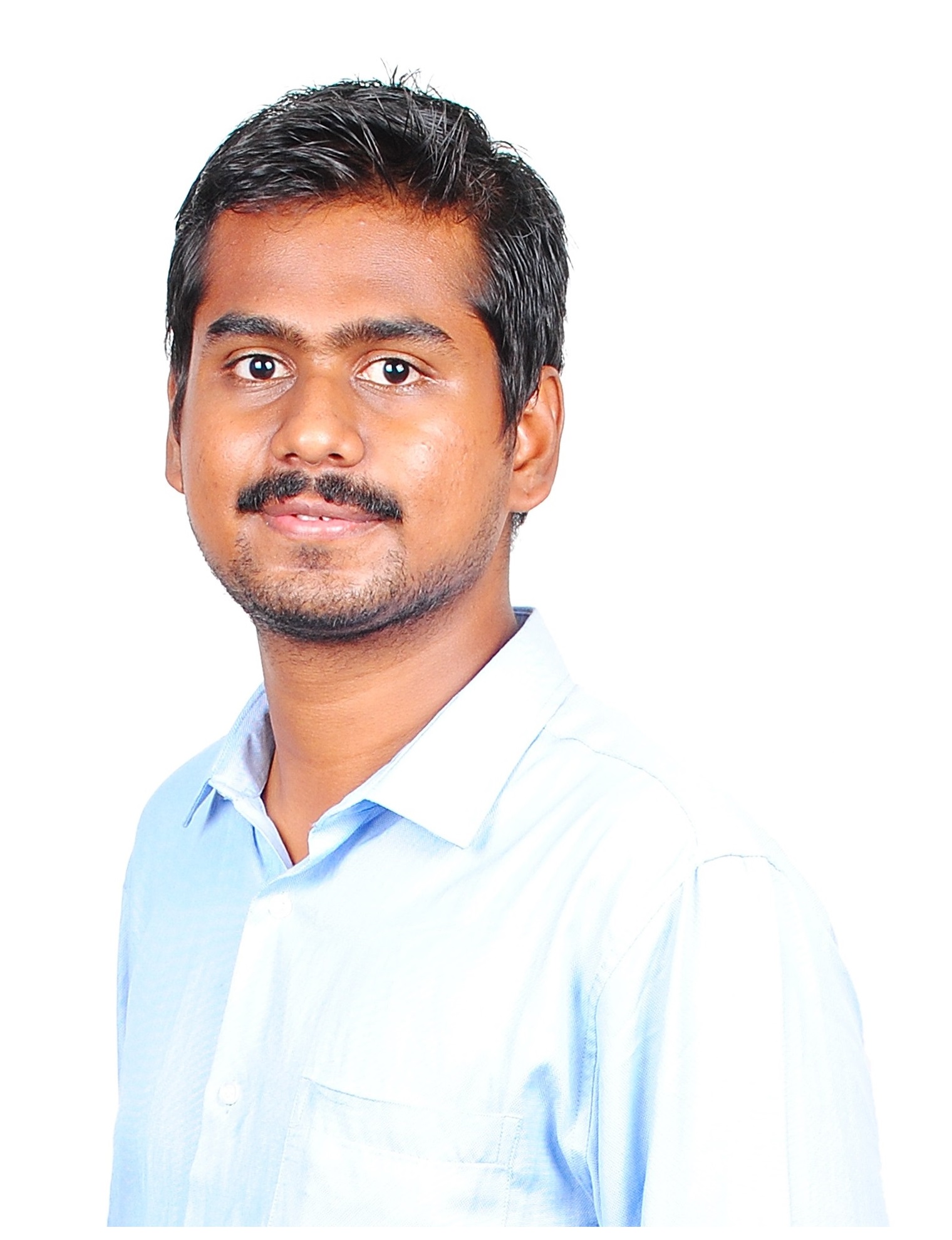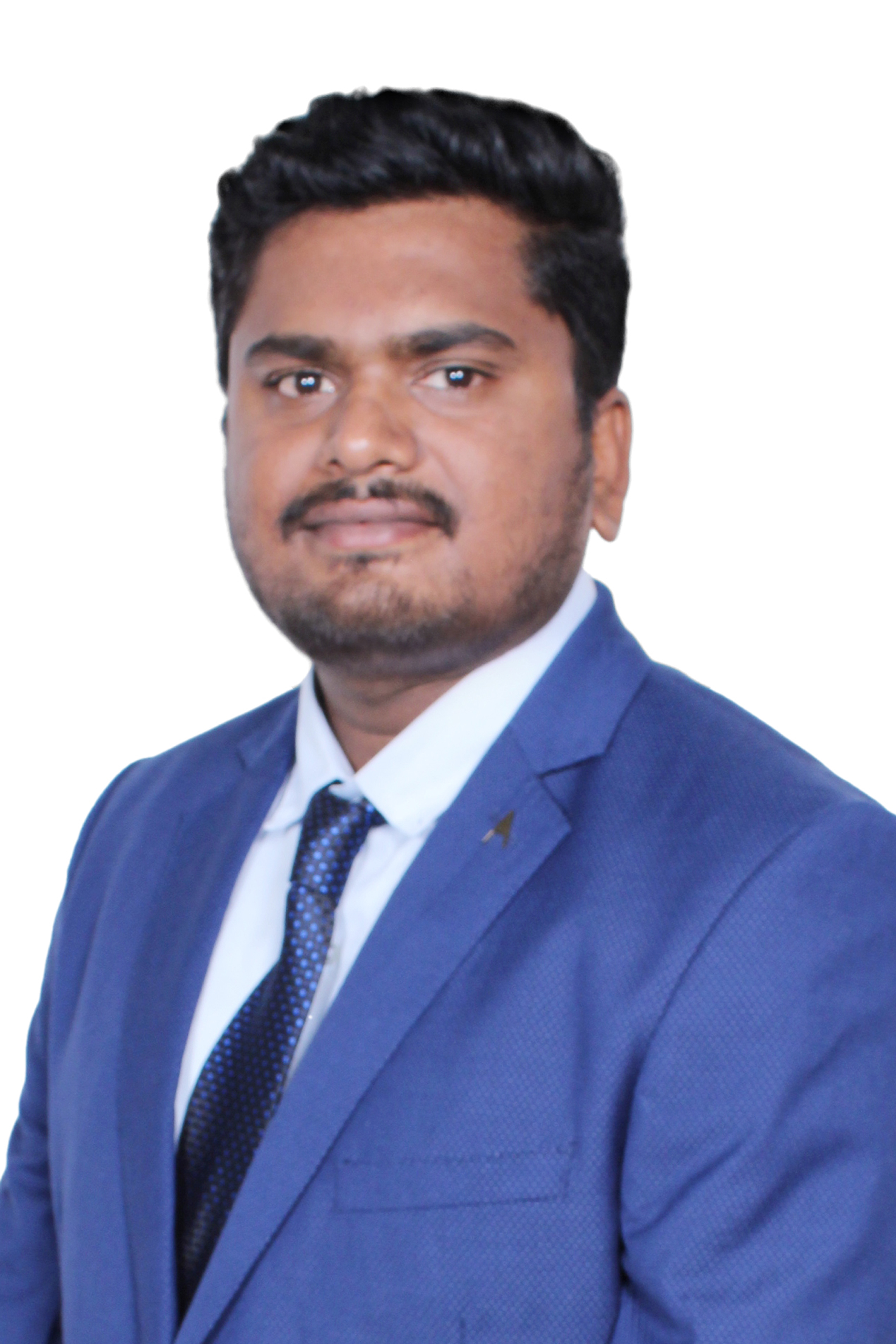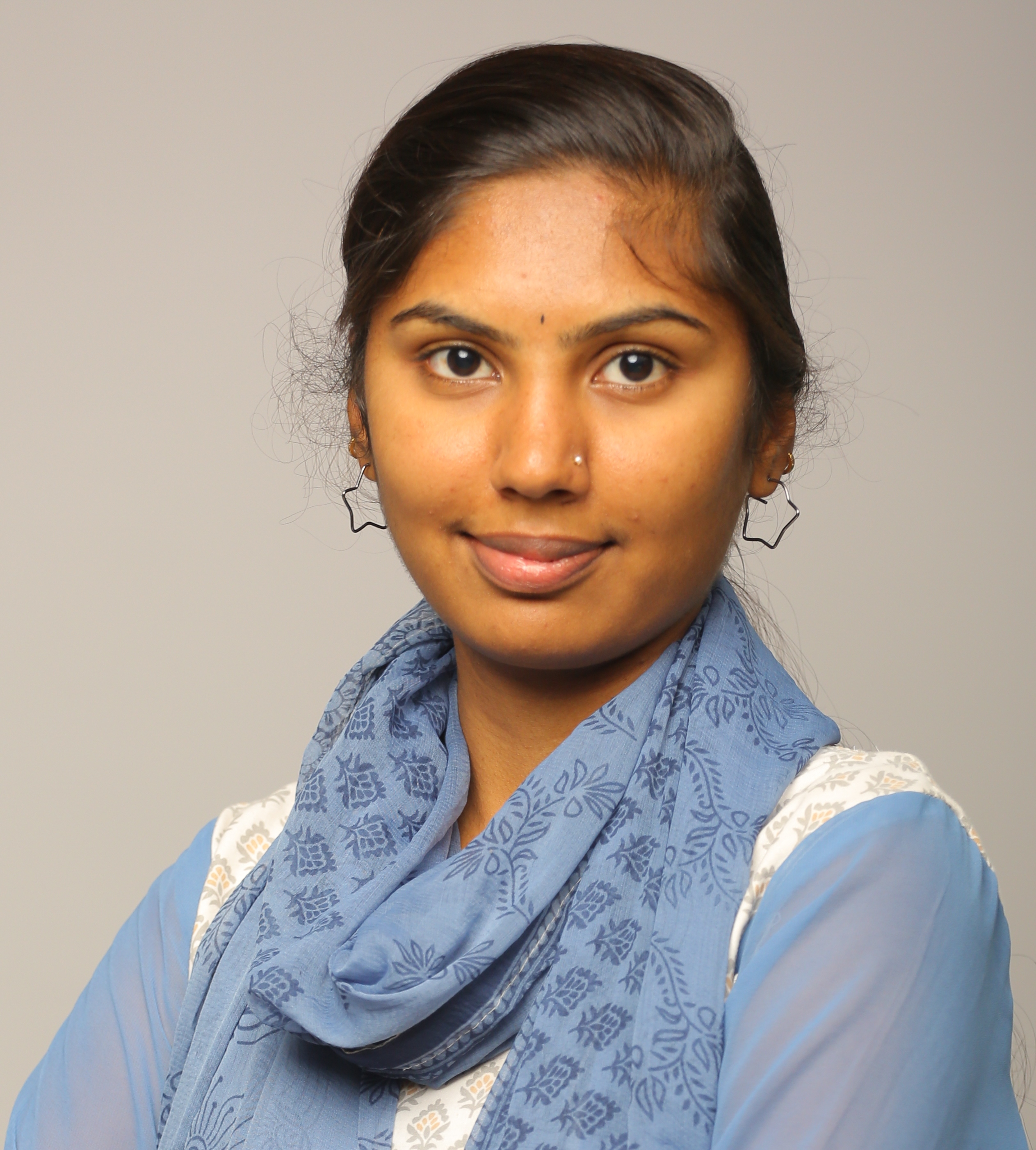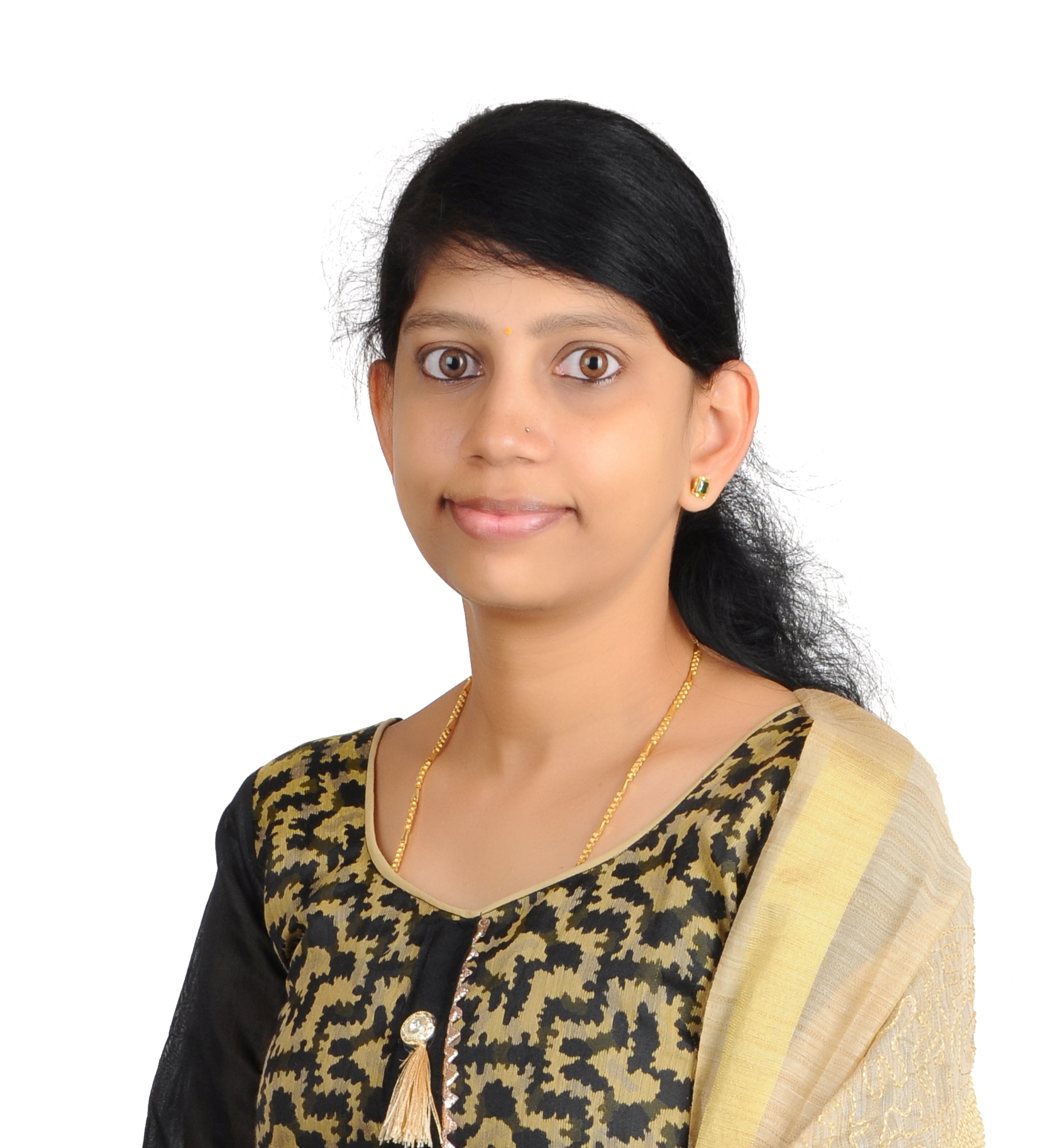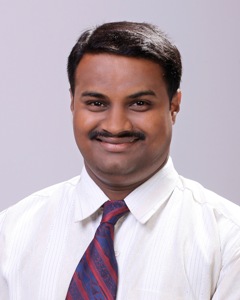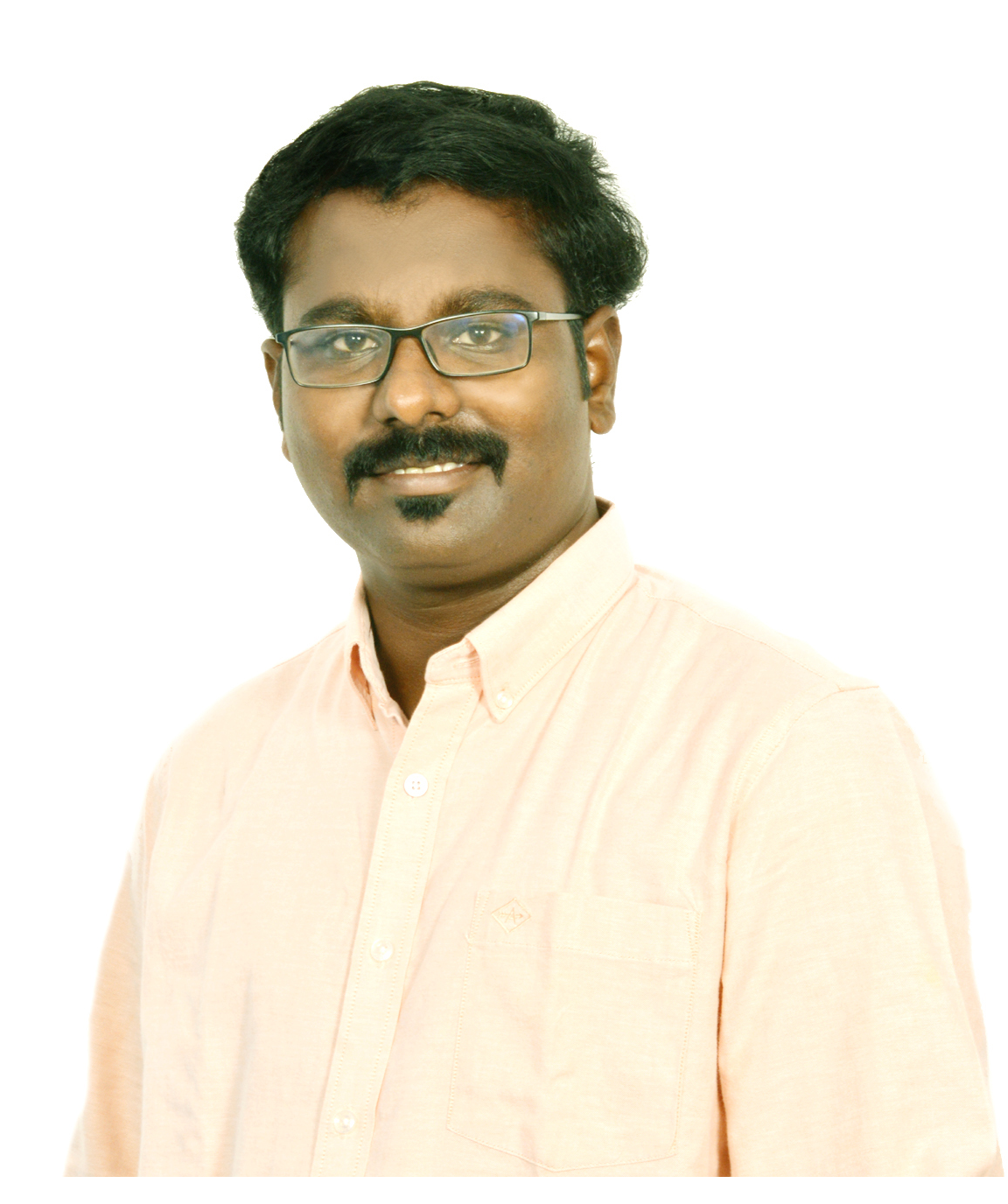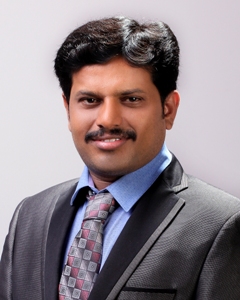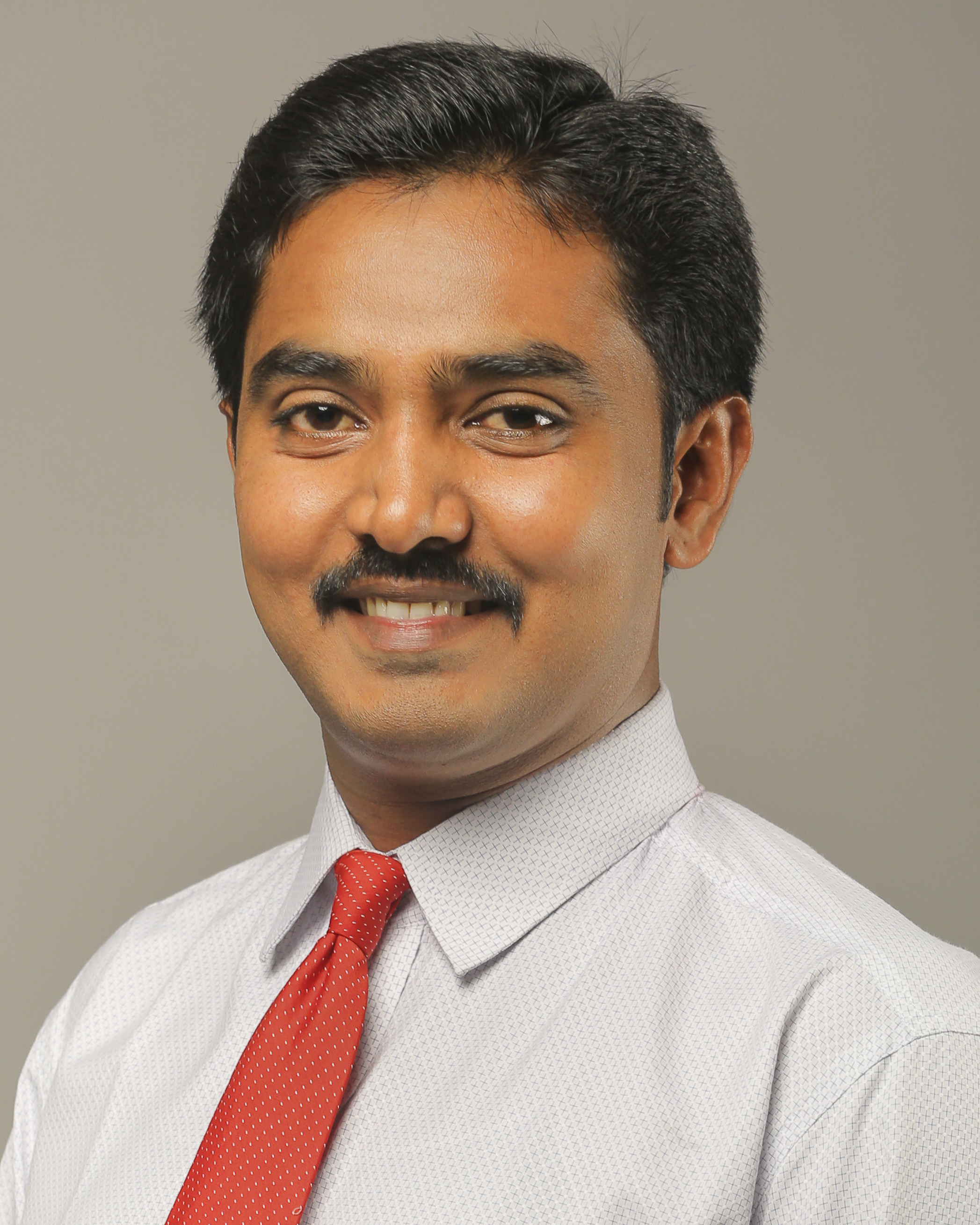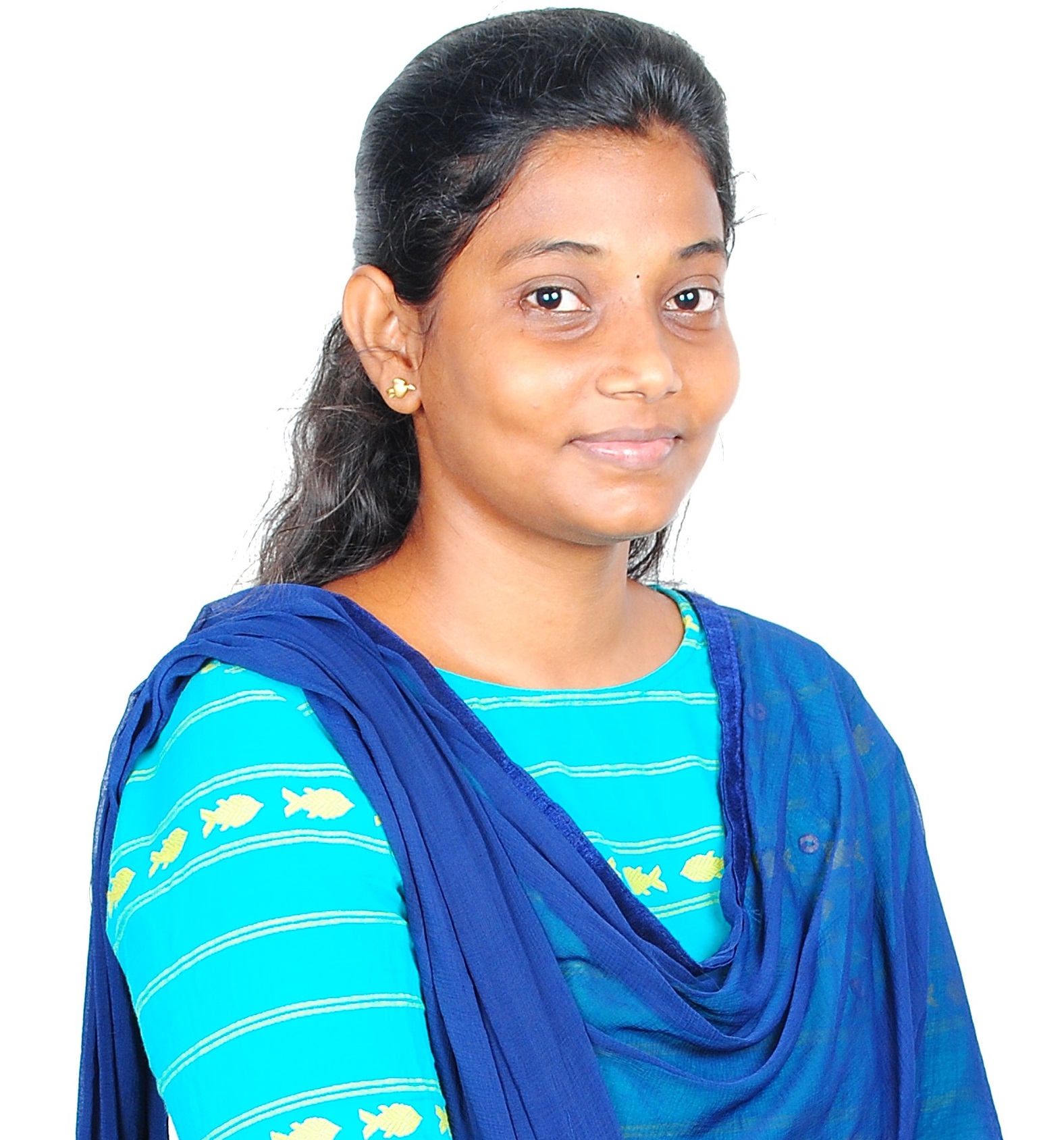 LIFE HERE
We are a family of self motivated, awesome, fun loving people who are out to make the world a better place!!!
You just don't work here you become a part of the family
We grow together in an non-hierarchial, open, flexible, stress free and pleasurable work environment, where work life balance is not a myth. We live it each day!!
Sound mind, sound body and happy family are not just words for us, we encourage you to make them happen
We provide opporunities to grow your knowledge, challenge you to be the best and enhance your career
GIVING BACK
"Making a difference". That's the mantra by which we operate. We belive that through our actions if we enhance even one person's life then our goal has been achieved
We are the most fortunate' and with that understanding we serve the less fortunate by providing support in any form or shape possible
SEO Executive
REQ:1-2 YEARS EXPERIENCE
Must have at least 1 year experience working with on-page/off-page optimization, link-building, directory submissions, blog/forum commenting, article submissions, back link strategy implementation and link wheeling.
Graphic Designer
REQ:0-1 YEARS EXPERIENCE
As a hands-on graphic and motion graphic designer,will bring a mix of creativity,marketing expertise and business understanting to the position.
Content Writer
REQ:0-1 YEARS EXPERIENCE
Writing creative product descriptions, app notifications, emailers, SMS, Involving in writing, blogging & SMO. Able to write creative and crisp content.
Mobile App Developer
REQ:0-1 YEARS EXPERIENCE
Basic Knowledge in HTML,MVC,Angular,Javascript.Ready to Learn new Technologies.
Business Intelligence
REQ:0-1 YEARS EXPERIENCE
The canditate knows business intelligence tools,can model multi dimentional datasets, and can partner effectively with business leaders.
Contact Us
Bengaluru
80, 6th Main, 2nd Cross, 3rd Phase, JP Nagar, Bengaluru, Karnataka 560078
Phone: +91-8026581990 Email: contact@kdpcorp.com
Karaikudi
No.30/6 Karthik Tower,2nd Floor,Church 7th Street,T.T. Nagar
Karaikudi, Tamilnadu 630001
Phone: +91-4565291469 Email: contact@kdpcorp.com
USA
1281 Win Hentschel Blvd. Suite 1300, West Lafayette, IN 47906
Email: contact@kdpcorp.com